photo by ben currie
my mind is racing these days, a mile a minute. i've been working on quite a few in depth critical posts... but never seem to find the time to finish them off. in the meantime, i think you wonderful readers deserve some eye candy. one of the posts i am working on is a critical analysis of
movember
, and the gendering of cancer awareness campaigns. i'm hoping to finish it before the end of the month, so keep your eyes peeled!
but before then, here are some of my best moustaches: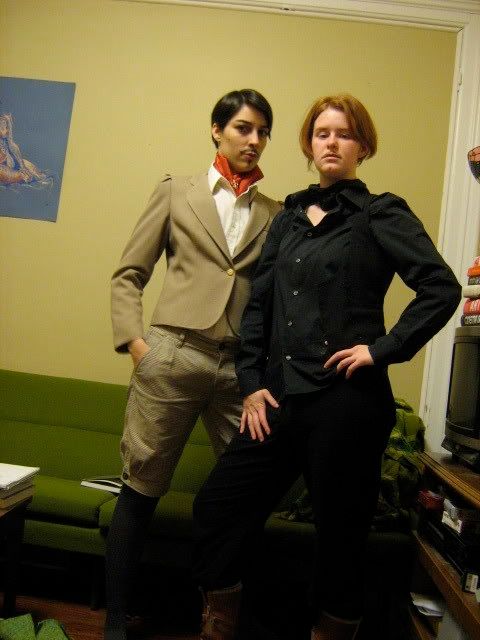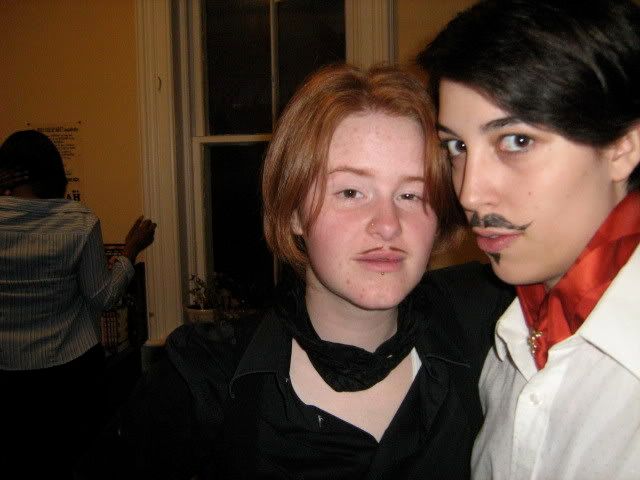 robert de montesquieu served as inspiration for me, posing with the dread pirate roberts
april 2008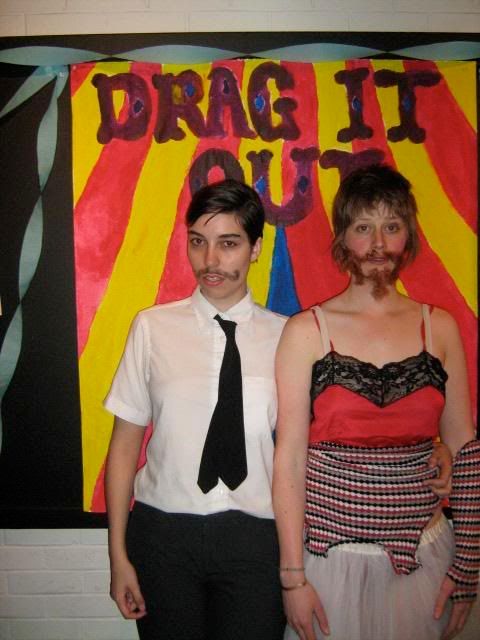 with the bearded lady <3 in 2007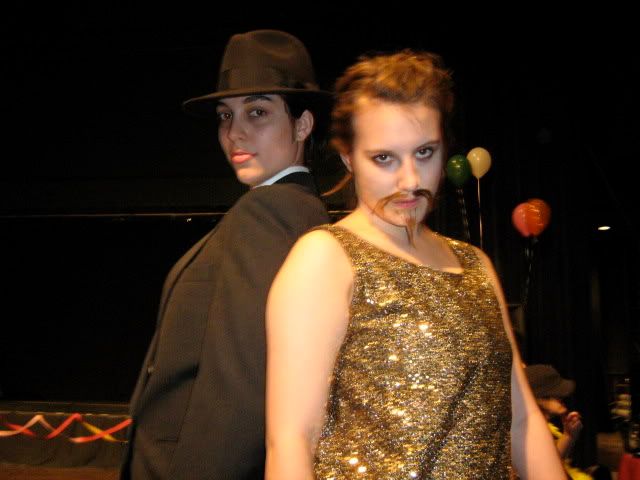 the strongman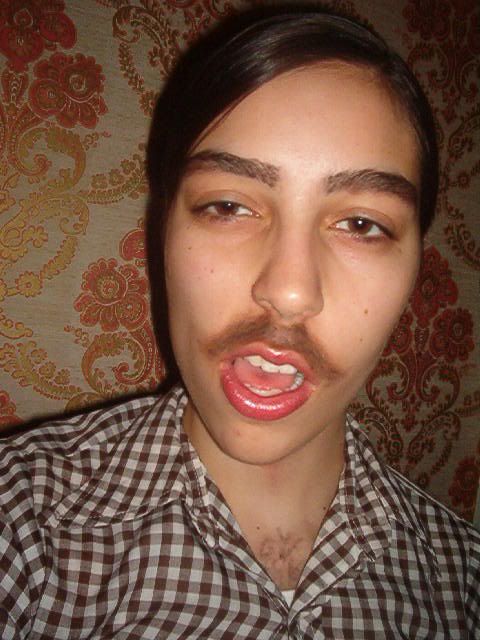 my very first time doing drag, 2005. please note the chest hair. this is my "lucien" persona.
clearly i do not do drag NEARLY often enough.