follow me
i just came home from a long late night walk in le vieux; the city i live in is the oldest one in north america, and sometimes i forget to look around and admire it. but once the snow starts falling, i feel like i live in the world's most beautiful snowglobe and can't help but fawn over everything. this time last week, there was no snow on the ground! right now i am kept awake by the sound of snowplows taking care of the 40 or so centimetres that fell largely on wednesday.
anyway, my friend salima has recently decided to move apartments and i had always said i should bring my tripod over and take pictures in her amazing old building. so now that there is a deadline, i took some. i'm not so satisfied, but i think there are a few worth sharing.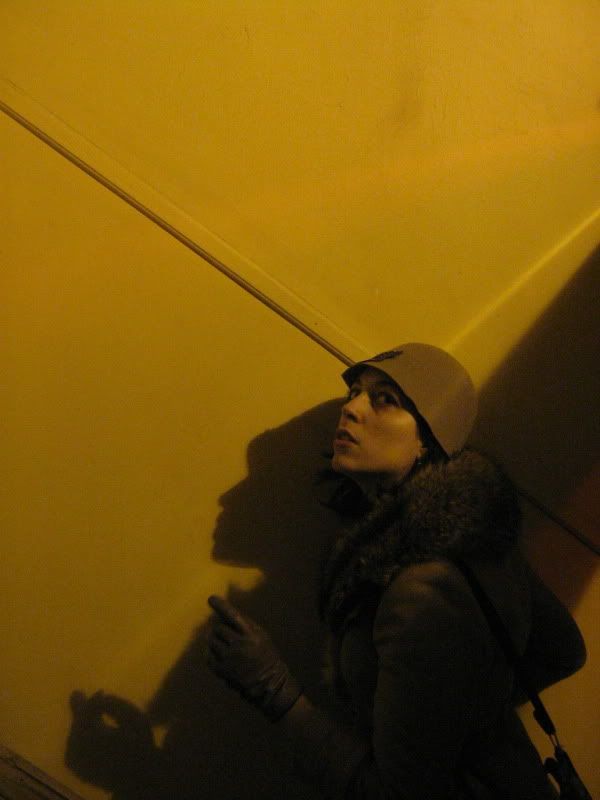 i always wished i was a hitchcock heroine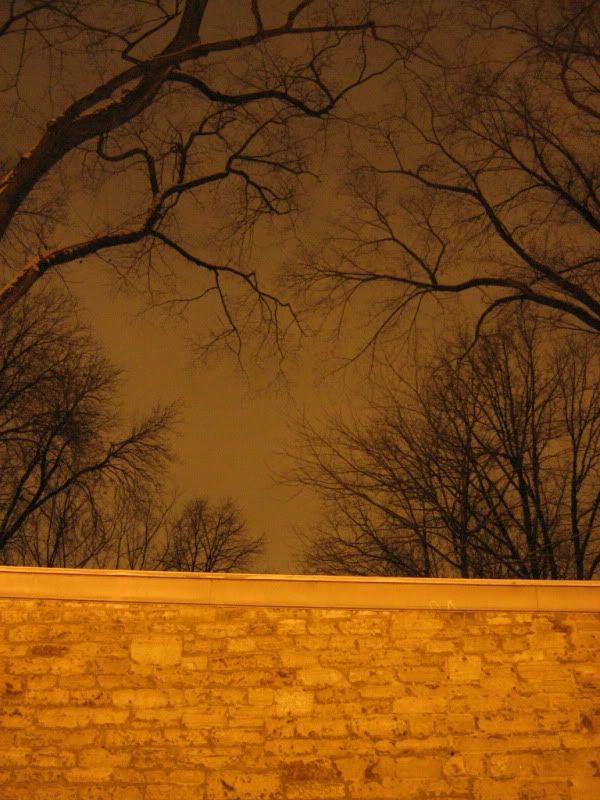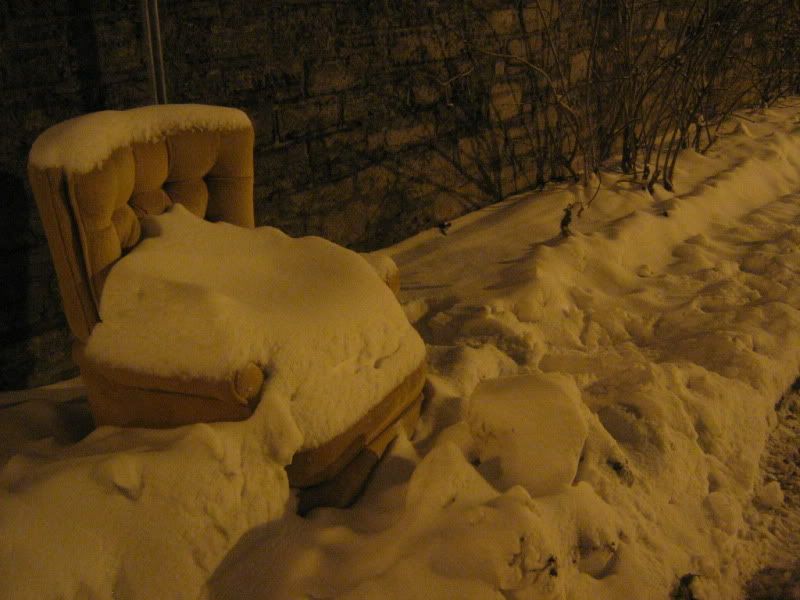 watching over my city
stop following me
a very rare sight in québec city: a canadian flag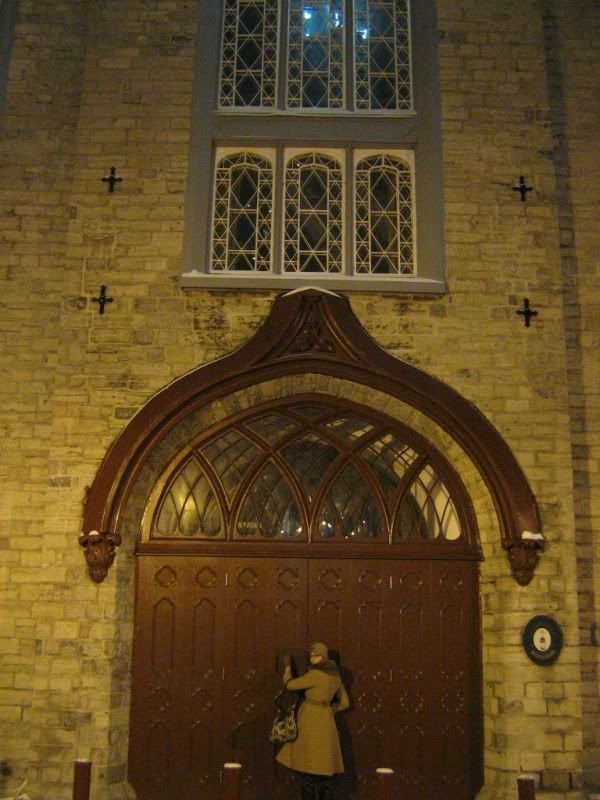 anyone home?
safe and sound, my home.
sorry for the poor quality editing, i don't have photoshop and hope to remedy this over the holidays. but! i hope you understand why i love my city so.
also, coming soon! my top ten thrifts of 2009. there have been some pretty epic ones this year. the coat in the above photos is definitely up there.